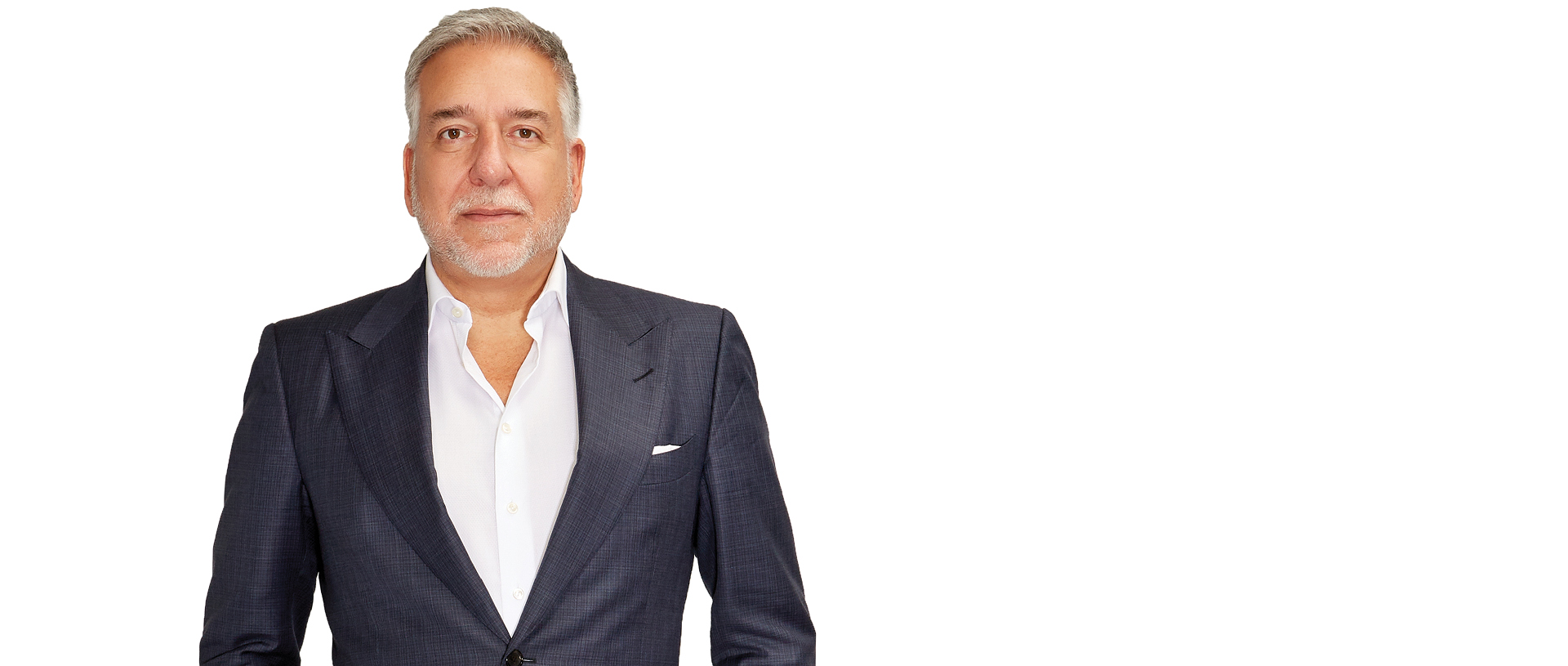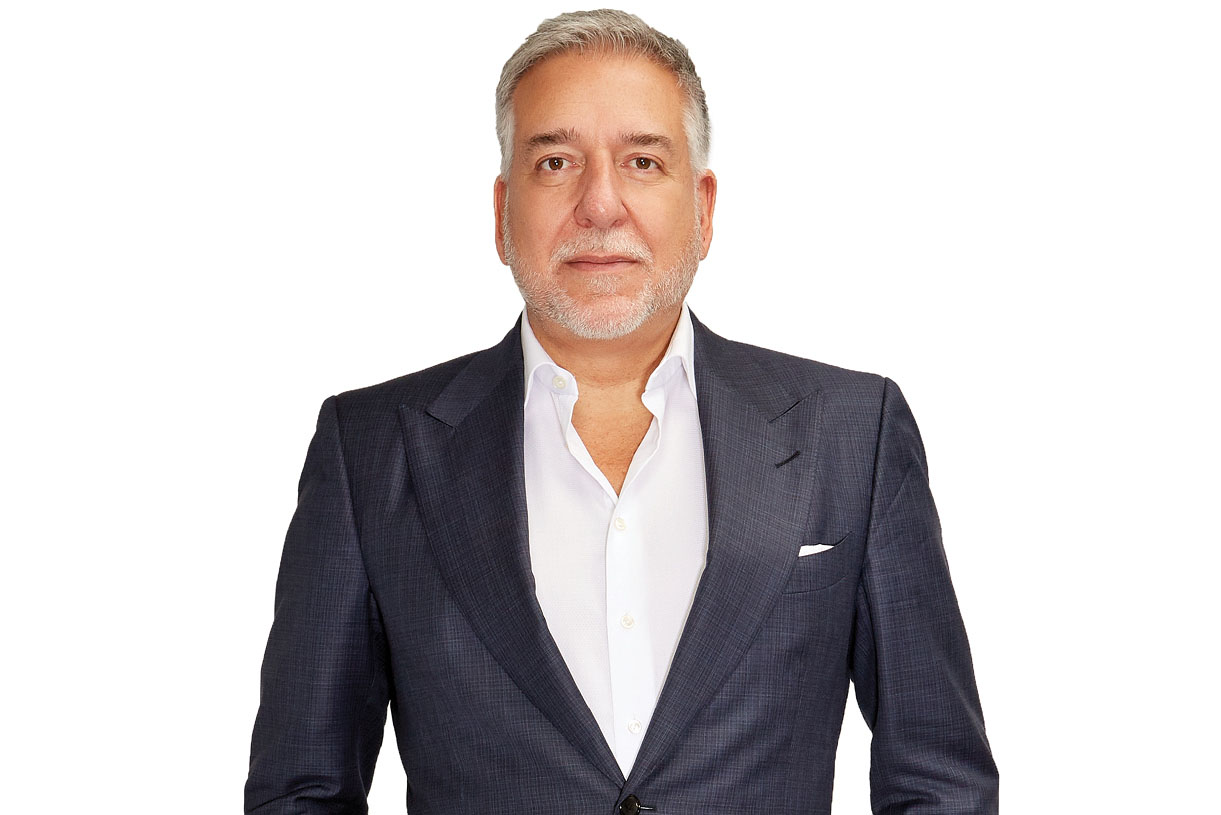 adicenzo@dcalawyers.com
905-574-3300 ext. 222
Anthony DiCenzo is the founder and principal of DCA Lawyers. He obtained his law degree from the University of Toronto in 1985. Upon his call to the bar in 1987, Anthony practiced for several years in real estate and corporate law for international and national law firms in Toronto. His practice centered on assisting major enterprises on complex commercial real estate transactions, commercial leasing issues and syndications. Anthony prides himself in being able to bring practical, direct and knowledgeable legal business advice to any transaction, operational matter or negotiation in which he is involved.

READ MORE
Land development and real estate in the Golden Horseshoe has always been a large part of Anthony's life. As the face of DiCenzo Homes and Nexus Developments, Anthony carries on the legacy in which his father began in the 1950's. In 1993, Anthony brought his intimate knowledge of the land development business and strong legal foundation in real estate and corporate law to Hamilton to establish the law firm of DiCenzo & Associates.
He provides both legal and business advice to his corporate entities. He remains a member of the Law Society of Ontario and continues to provide an advisory and counsel role at DCA Lawyers assisting developers, builders, lenders and entrepreneurs with condominium and subdivision development, commercial real estate, commercial leasing and corporate and commercial law issues.
Anthony resides in Hamilton and is an active philanthropist. He enjoys good food, travel and spending time with his family and friends (and toy poodle).
CLOSE

DCA Lawyers
1070 Stone Church Road East Unit 41
Hamilton, Ontario, L8W 3K8
Phone: (905) 574-3300
Fax: (905) 574-1766